Rebalance your Acupuncture Pathways 
Boost your Immune System
Balance your Emotions
Relax Deeply with Meditation
60 Minutes • $50
What is Acu-Med™ Therapy? 
Acu-Med™ Therapy is a unique energy meridian rebalance system created by Dr. Kimberly Thompson, specially designed as a tune-up and/or wellness care session which supplements an acupuncture treatment.
After more than 20 years of working with patients, Dr. Kimberly recognized that there were several missing pieces in the patient's healing journey once they left the acupuncture treatment room. 
Patients didn't know how to relax at home.




They didn't know how to let go.

They didn't know how to breathe.

They didn't know how to clear their mind.

They didn't know how to hear their inner voice. 

They didn't know how to heal themselves....
Acu-Med™ Therapy is the result of COVID-19.
With the effects of COVID-19 on our lives, more and more patients were coming to see me with symptoms related to stress and anxiety (migraines, muscle tension, jaw clenching, insomnia, digestive problems, etc.). Acupuncture wasn't enough. Patients needed MORE.
Acu-Med™ Therapy was the missing piece. I created AcuMed™ Therapy specifically to address the problems we're all facing right now, and to help you maintain the balance and peace you need beyond your Acupuncture Session. 
The best part? It's for everyone, not just established patients.
Acu-Med™ Therapy: An Experiment
A full study will be coming soon.....
For now let me give you a sneak peak of the initial findings with AcuGraph analysis and Acu-Med™ Therapy:
Acu-Med™ Therapy changes the acupunture pathways!

Does this make you excited to experience Acu-Med™ Therapy? Keep reading to learn more about this amazing therapy. 
What is included in an Acu-Med™ Therapy Session?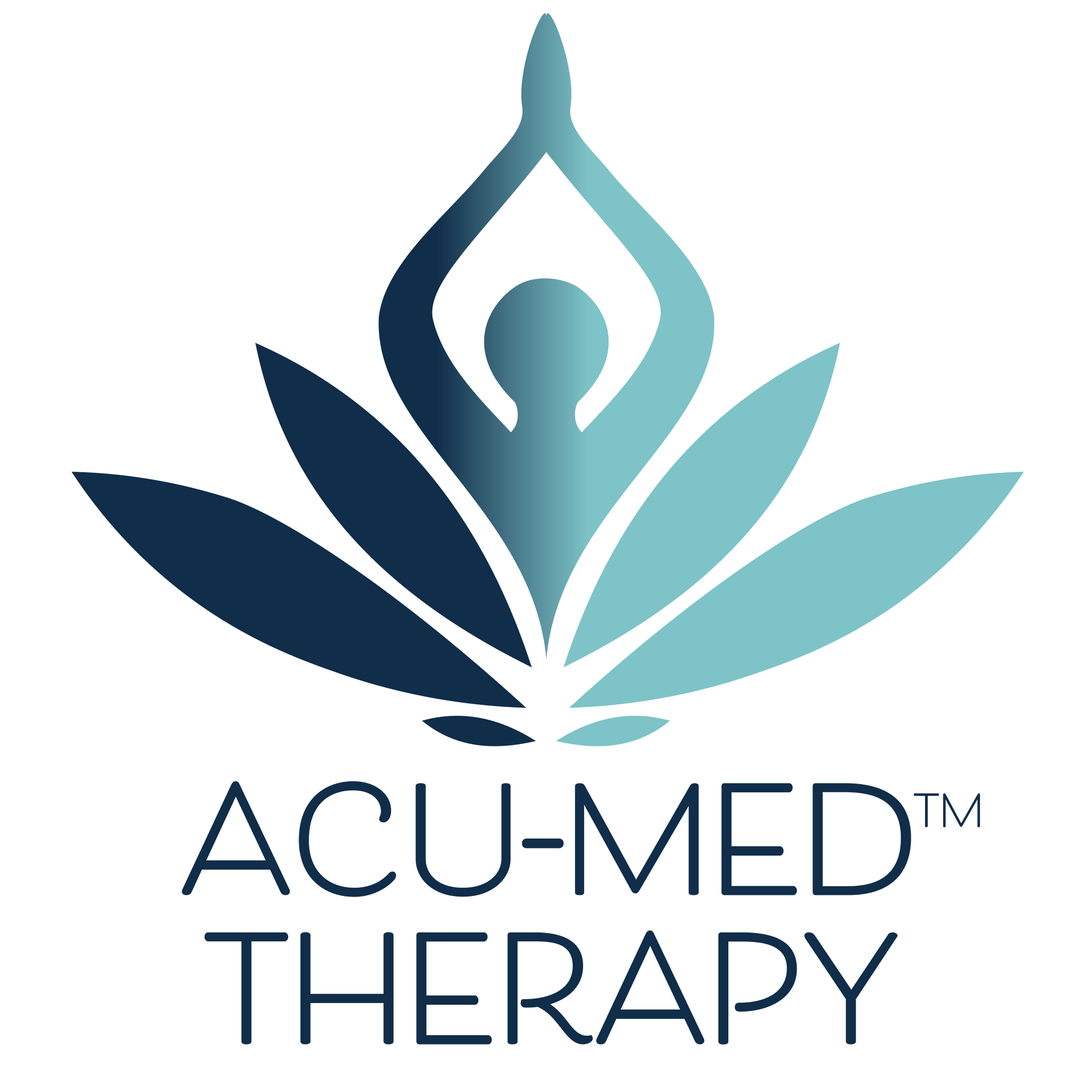 Each Acu-Med™ Therapy Session is 45 minutes long.
You will lay down and relax in our private Rejuvenation Room and experience the following modalities. 
Auriculotherapy EarSeeds 
Laser Acupuncture
Far-Infrared Heat Therapy
Negative Ion Therapy 
Sound Therapy
Aromatherapy
Guided Meditation
NOTE: You are NOT required to be an established patient at Meridian Family Acupuncture to enjoy an Acu-Med™ Therapy Session. You can schedule an Acu-Med™ Session at any time using the scheduler below, or by calling the office and scheduling with our receptionist.
• • •
If you ARE an established patient, you can...
Reserve the treatment space for family or friends to enjoy an Acu-Med™ Therapy Session while you are receiving your Acupuncture Session.
Enjoy an Acu-Med™ Therapy Session as an added session before or after your Acupuncture Session.
Schedule Acu-Med™ Therapy sessions in-between your regularly scheduled Acupuncture Sessions to extend the benefits of your Acupuncture Session.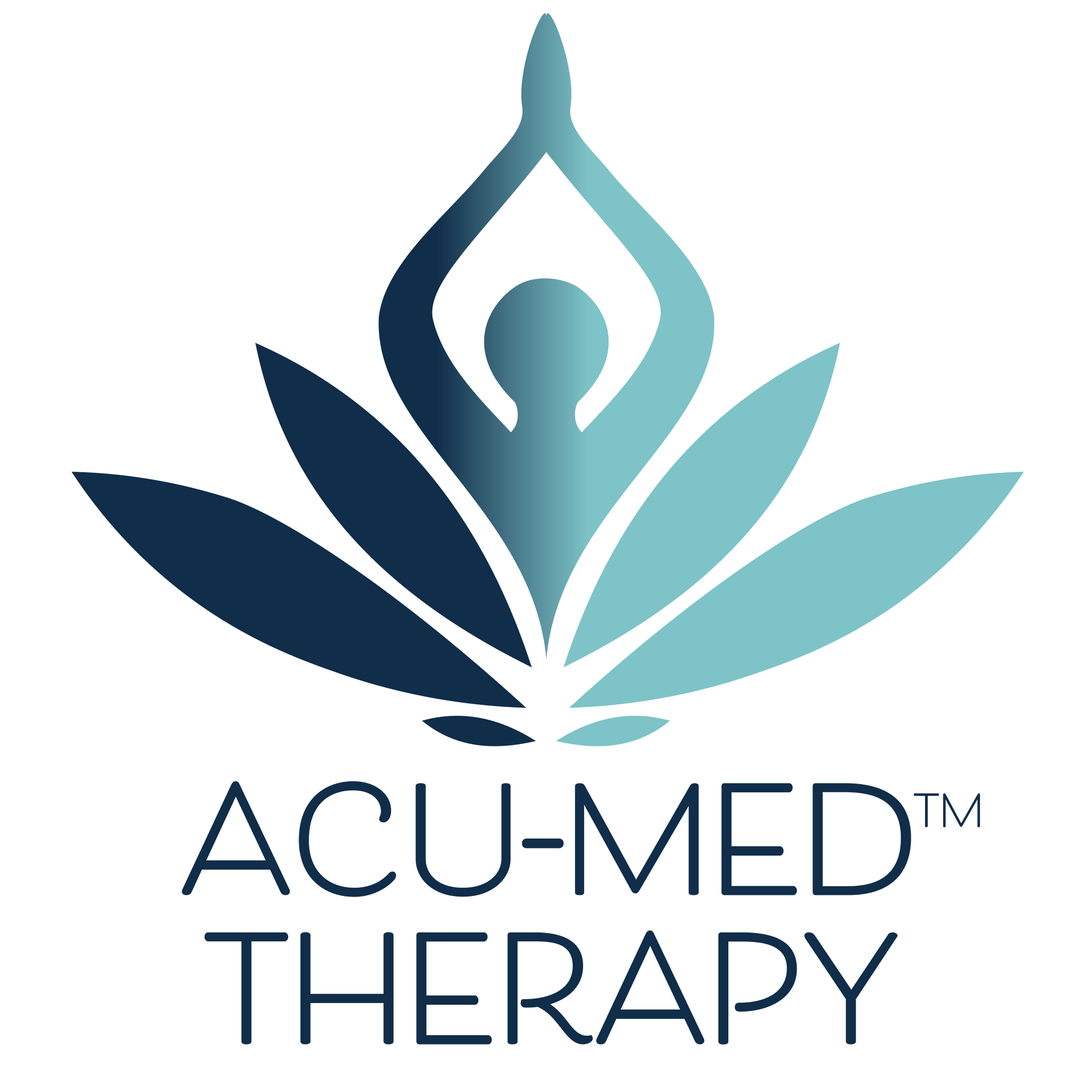 Acu-Med™ Therapy Session

45 Minutes  •  $50
How You will Benefit from Acu-Med™ Therapy
Acu-Med™ Therapy is a transformational treatment experience.
When you arrive at the clinic, we'll guide you to your private Rejuvenation Room. You'll lay down, put your feet up, and relax. We'll prepare your body for healing with laser acupuncture, auriculotherapy and aromatherapy. As you enjoy the benefits of far infrared heat and negative ion therapy by lying on the Jade Vitality far infrared heating pad, you'll settle into your guided meditation.
Your brain will shift from alpha to beta to theta. The ThetaHealing brainwave is the perfect state for transformational healing of the body, mind and spirit. 
These therapy modalities have been clinically proven to...
Boost Your Immune System
Balance Emotions: Anxiety, Stress, Sadness and Depression.
Increase Circulation
Release Muscle Tension
Re-Balance your Acupuncture Pathways
Empower you with Personal Meditation Skills

Acu-Med™ Therapy is the perfect addition to your wellness routine!
Especially as we weather the storm and ride the wave of COVID-19 through 2020 and beyond.

Online Sessions...
COMING SOON!
Acu-Med™ Therapy Meditation Sessions 

will also be available online. 
Sign up below if you would like to be notified when the online Acu-Med™ Therapy Sessions are available for booking! 
We hate spam too. Unsubscribe at any time.