Finally, a NEW Massage Therapist
I'm SOOOO excited to introduce you to our new massage therapist. 
Let me tell you the story behind her first...
As you know I was a massage therapist before I became an acupuncturist, so I'm REALLY picky when it comes to massage. I won't bring someone into the clinic unless they are AMAZING. Well, here's a little secret. Kate has been my "personal massage therapist" for the last five years. I absolutely love her. I see her at least once a month. I've been begging her to come and work for me this whole time, but the timing wasn't right. (Yet...)
Well, the stars aligned, the sun turned RED, there was a full moon, and I did a magic barefoot hippie dance in my backyard. Okay. I'm just kidding. But really, miracles happen when you wish for them long enough. We finally have one of my absolute favorite massage therapists coming to work at the clinic. Pinch me. I'm so excited for you to meet her. 
Kate will begin massaging at Meridian Family Acupuncture in our new location. Kate's first day at the clinic is Friday,  September 4th.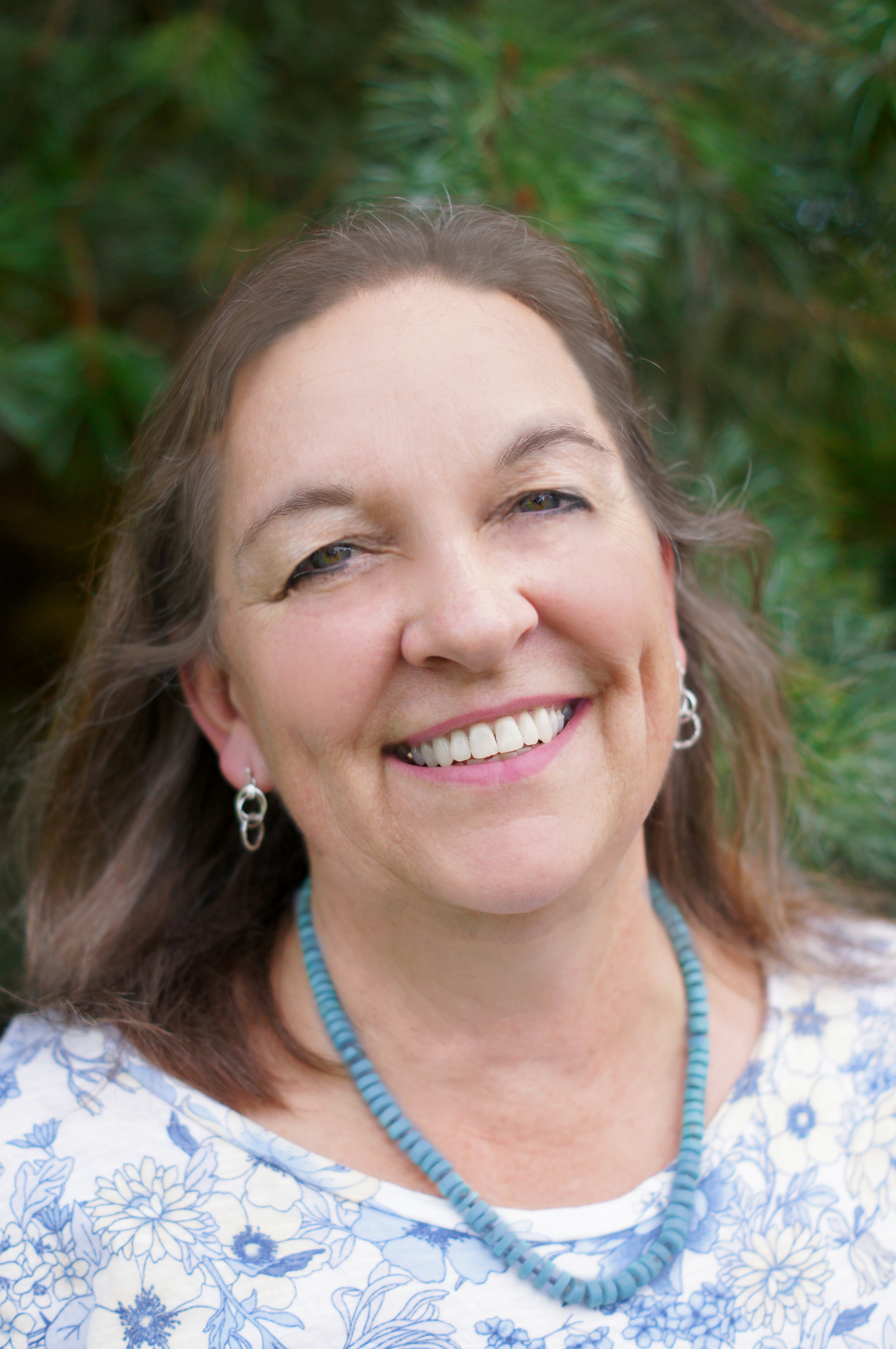 What's SPECIAL about Kate...
Obviously, you already know that I love her. Here's why. She is unique. Her intuition is above and beyond. Her hands feel like a warm magnet. She energetically connects. It doesn't matter what your pain is, she finds it and she works it out. She gently stretches your body to the perfect resistance so your muscles can relax and let go. Her 20+ years of experience allow her to do whatever needs to be done for your body. 

Kate loves the work she does. I love her work. You will too!

Here's the deal...
For now, she is only working ONE day a week. Fridays ONLY. This means she is going to book up fast. 
Click the link below and get yourself on Kate's schedule ASAP. You won't be sorry.  
I'll talk to you again soon. I have so many exciting things to share. For now, let's just take this moment to celebrate that we have Kate!
Kind regards, 
~Dr. Kimberly
Dr. Kimberly Thompson, DACM, L.Ac.
Meridian Family Acupuncture
1879 N. Lakes Place
Meridian, ID 83646
P.S. Our first day for acupuncture at the new clinic is September 1st. That's NEXT week! (Kate starts on Friday September 4th.)